Klavan to GLAAD: Drop Dead!
Let me preface this by saying, as I often have, that I respectfully and even lovingly disagree with many of my fellow conservatives and Christians on the matter of homosexuality. I think gays are part of God's good creation, and whatever their individual private sins, they are between each of them and God and have absolutely nothing to do with me or anyone else.  I have thought this since my youth and think it still.
That said… As everyone knows by now, Lakers superstar Kobe Bryant was fined 100 grand and the entire team was forced to make obeisance to the Gay and Lesibian Alliance Against Defamation (GLAAD) after Bryant said "f—- faggot" about a ref who teed him up during the last six minutes of a game.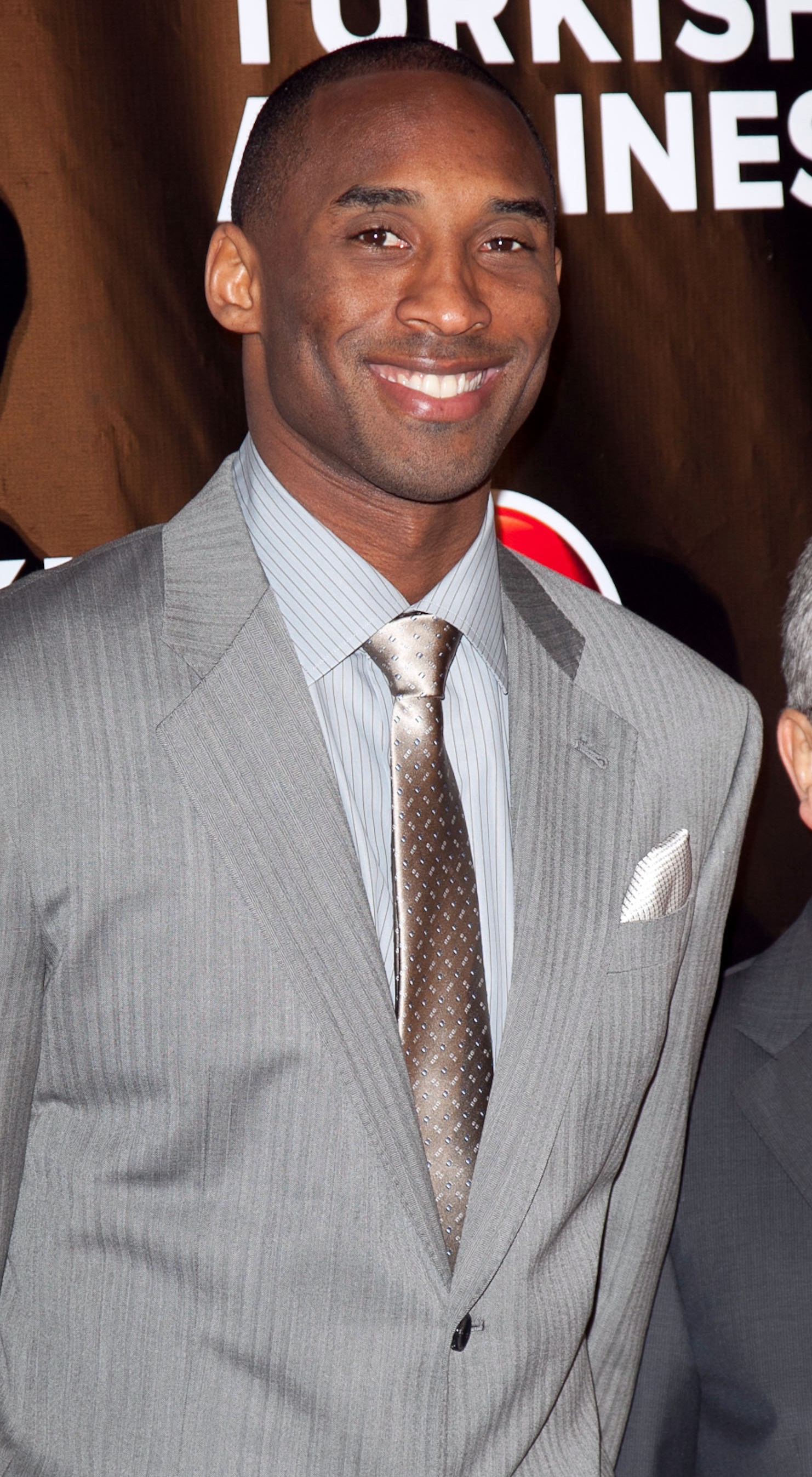 In my humble opinion, the Lakers should've told GLAAD to go to hell. I would like to here go on record as being officially sick to death of professional busybodies and tiresome prigs like GLAAD and NOW and all the rest telling people what they can think and say. Who appointed GLAAD the official representatives of gay people? Even if they were, who gave gay people the right to be loved or even respected? If Kobe Bryant lets off steam in the heat of battle with a slur, who on earth really gives a damn or thinks it affects the state of gay people in America? Only GLAAD, whose sole purpose on earth is to take umbrage. Well, let them get on with it and to hell with them.
Bryant made all the usual apologies – but what if he hadn't? What if he had said: "Hey, sorry, I just don't like gay people?" What if he feels they're sick or sinful or just kind of weird and icky? Whose business is that? Why does GLAAD or even the NBA have any right to force him to change his private opinions? If the NBA wants to fine him on grounds of language, okay, I guess, but surely bad language gets spoken on such occasions all the time. Why make a point of this except to kow-tow to the GLAAD bullies.
The Lakers and the NBA should have had the guts to say something like, "Bryant used bad language during a heated moment. This happens a lot. That language doesn't represent our organizations but what can you do? Take it up with Bryant." And Bryant should have then told them to take a walk.
Someone needs to stand up to the PC thugs – to the whole system of thought policing by gays or by anyone. It is turning us into a nation of old ladies. Oh wait – is that derogatory toward old ladies? Well, to hell with them too!